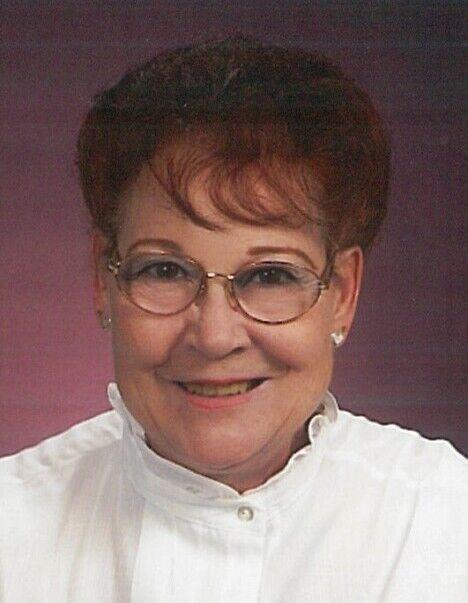 Clara C. Fisher-Todd, 88, of Cheyenne, passed away at her home, Monday, April 19, with her family by her side.
Clara was born October 30, 1932, in Worthington, Minnesota, a daughter of Joseph A. and Christina A. (Hushka) Kuemper.
Clara is survived by her second husband, Henry Howard Todd; children, Bruce (Lori) Fisher, Danny Fisher, Karla (Jim) Brown, Julie McMullin, Cindy (Todd) Brown, and Joy Hughes; siblings, Francis Kemper and Helen Stoner; 16 grandchildren; 30 great-grandchildren; and two great-great-grandchildren.
She is preceded in death by her parents; first husband, Allen D. Fisher in 1991; children, Gary Fisher, Mark Fisher and infant daughter, Leilani Marie Fisher; and siblings, Ferdie Kuemper, Annie Evans, Tommy Kuemper, and Isabelle Lumsdum.
Visitation will be Friday, April 23, from 3 p.m. until 6 p.m. at the Schrader, Aragon, and Jacoby Funeral Home with a Vigil at 6 p.m. for the Deceased. A Funeral Liturgy will be celebrated, Saturday, April 24, at 2 p.m. at St. Joseph's Catholic Church. A reception will follow at the Moose Lodge. Private inurnment at Mountain View Memorial Park will be held at a later date. www.schradercares.com.