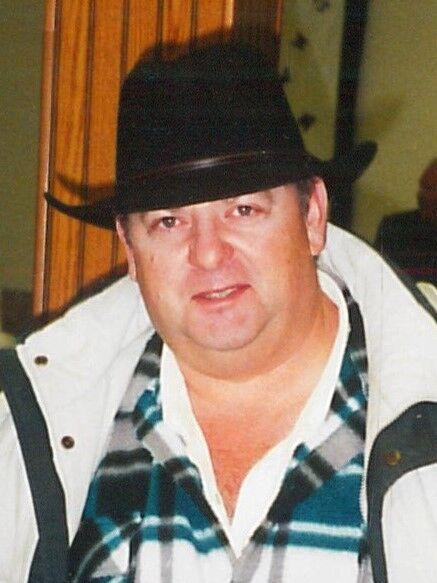 David Clifford Sports, 69, of Cheyenne, passed away Tuesday, October 5.
David was born April 5, 1952, in Moulton, AL, to Charles and Annie Sports.
David is survived by his wife, Pam; son-in-law, Hugh Selway of Cheyenne; sister, Norma Murphy of N.C.; and grandchildren, Rhys Selway and Madeline Selway, both of Cheyenne.
David was preceded in death by his parents, Charles and Annie Sports; daughter, Tracy Anne Selway; and brother, Clifford Poole.
A celebration of life will be at 2 p.m., Thursday, October 14, at the Lakeview Chapel at Schrader, Aragon, and Jacoby Funeral Home, with a reception following at Schrader Reception Center.