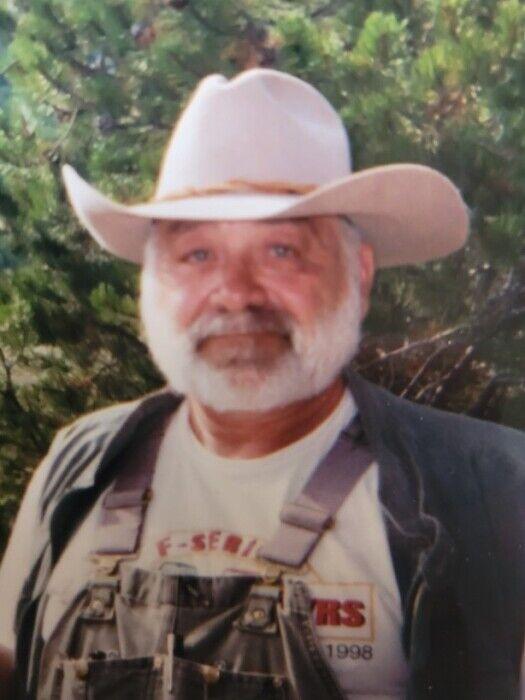 Donald M. Desaire, Sr., 79, of Cheyenne, passed away Wednesday, September 8.
He was born April 23, 1942 in Damar, KS, to Leo and Violeta Deloris Desaire.
He is survived by his children, Don (Julie) Desaire, Jr. of Cheyenne, Monica (Marvin) Baudendistel of Loveland and Matthew (Lauren) Desaire of Loveland CO; siblings, Arlinda McLaughlin of Pinedale, Richard Desaire of Salina, KS, Marva Gill of St. Marys, OH, Leland Desaire of Hutchison, KS, Martin Desaire of Salina, KS, Jonetta Petty of Salina, KS, Karyl Wilson of Salina, KS; 18 grandchildren; 13 great-grandchildren; and one great-great-grandchild.
He was preceded in death by his parents; wife, Nancy Desaire, and siblings Michael Desaire and Marrilene Divelbiss.
A memorial service will be at 10 a.m. Friday, September 17, in Lakeview Chapel at Schrader, Aragon, and Jacoby Funeral Home, with interment following in the Cheyenne National Cemetery. www.schradercares.com.