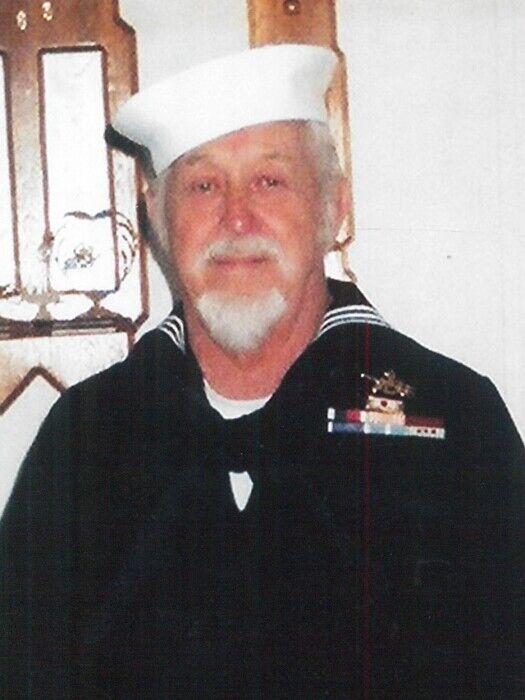 Henry "Howard" Todd, 91, of Cheyenne, passed away Friday, April 23.
Howard was born December 10, 1929, in Hillsdale, a son of the late Patrick T. and Etta Mae (Thomas) Todd.
Howard is survived by his daughter, Rebecca Maston, Bruce (Lori) Fisher, Danny Fisher, Karla (Jim) Brown, Julie McMullin, Cindy (Todd) Brown, and Joy Hughes; one grandchild; three great-grandchildren; and one great-great-grandchild.
He is preceded in death by his wife, Clara C. Fisher-Todd; his first wife, Betty Harris; and parents.
A Funeral Liturgy will be celebrated, Wednesday, April 28, at 11:30 a.m. at St. Joseph's Catholic Church. Following the service, interment will be held at the Cheyenne National Cemetery, and a reception will follow at the Moose Lodge. www.schradercares.com.