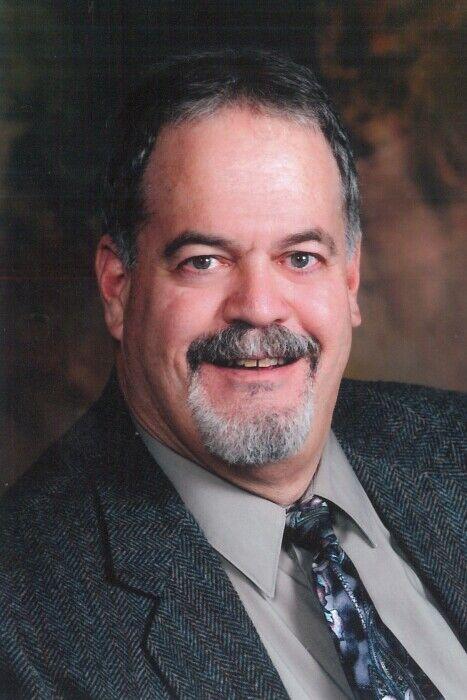 Kenneth Lynn Shultz, 61, of Cheyenne, passed away April 19.
He was born November 10, 1959, in Rawlins, to James and Ada (Hornbeck) Shultz. He married Rebecca Ann Hampton on March 19, 2016, in Cheyenne.
He is survived by his wife, Rebecca Ann Shultz; children, David Patrick Nokes of Cheyenne, Kendra Ann Nokes of Fort Lee, Virginia, Chintheya Noel Nokes of Texas; siblings, Michael (Laureen) Shultz of Colorado Springs, Colorado, Jodie Shultz of Rawlins, Wyoming, and Barbara (Ken) Sechser of Kalispell, Montana; grandchildren, Chloe Burch of Kansas, Athena Nokes, and Josef Blackford, both of Arkansas, and Mateo Luna of San Antonio, Texas.
Ken was preceded in death by his parents.
Private family services will be held. www.schradercares.com.