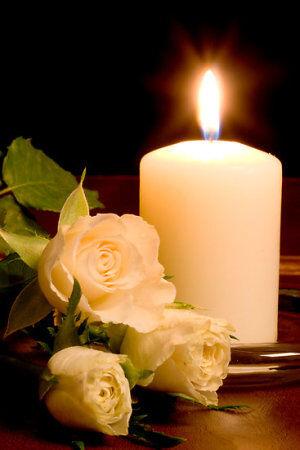 Mary Ann Godfrey, 94, of Cheyenne, passed away at Life Care Center of Cheyenne.
Mary Ann was born on October 24, 1927, in Casper to Frank & Laura Bradley.
Although born in Casper, Mary Ann's hometown would always be Lusk. It was in Lusk that Mary Ann Bradley, went to work as a "soda jerk" at a local drug store. This experience was the spark that lead Mary Ann to the University of Wyoming's School of Pharmacy. Mary Ann was a member of the first graduating class from the UW pharmacy school and was the first female pharmacist to be licensed in Wyoming. While at UW, Mary Ann met Jim Godfrey. After they graduated, Jim joined the US Army, and was deployed to West Germany. Mary Ann and Jim were married and she was able to join him. The couple spent two years living in, and exploring Post WWII Europe.
Upon completion of Jim's service, the couple returned to Cheyenne, and made a home. Jim became an educator, and Mary Ann pursued a pharmaceutical career. Over the course of her career, she was employed at Roedel's, Bunten's, Hoy's, and Grand Central pharmacies. After Jim's passing, Mary Ann retired, and enjoyed her family & friends.
She is survived by her son, Thomas (Sydney); grandchildren, Benjamin (Elisabeth) & Jacob; and great granddaughter, Zoe.
Mary Ann was preceded in death by her husband, James; sisters, Frances Lemely, & Jean Gordon; parents, Frank and Laura Bradley.
Cremation has taken place. As per her wishes no service will be held. Interment will be at Memorial Gardens. Next time you have a bite of chocolate, have a smile, and think of Mary Ann. www.wrcfuneral.com