Eaker was the founding editor of The Cheyenne Post, board member of Golden Media, Inc.
Seth Eaker-Morgan, 46, of Seal Beach, California, was unexpectedly called to his spiritual home on December 18, 2019, at Los Alamitos (California) Medical Center, with his husband Anthony at his side. Seth was born on January 24, 1973 in Tampa, Florida.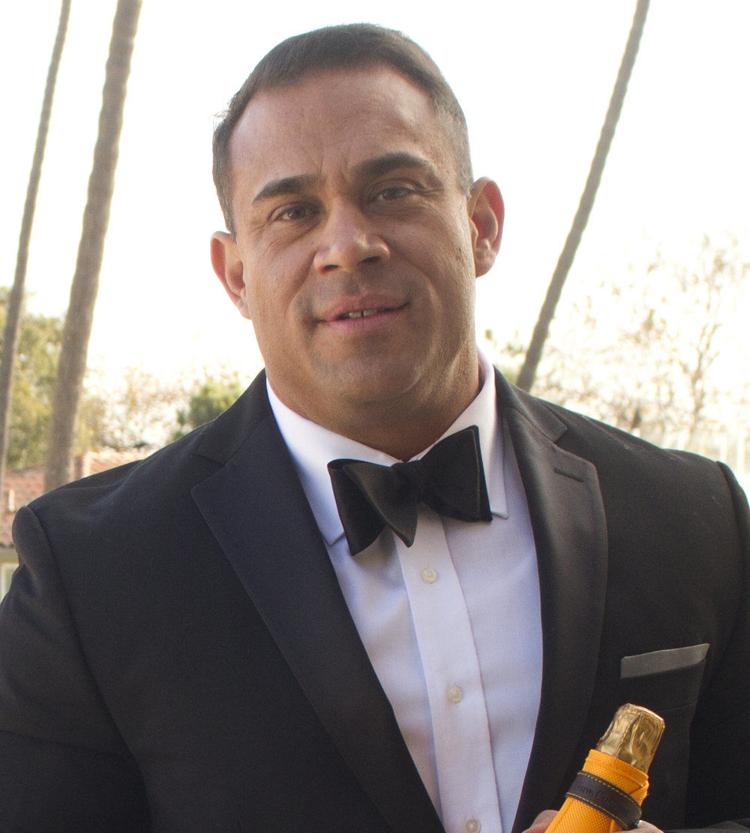 Seth was extensively involved in the launch of The Cheyenne Post, and served as its founding editor at its launch, and continued as contributing editor until his passing. He was also a member of the Board of Directors of the parent company, Golden Media, Inc. The December 20 issue of The Post was dedicated to his memory.
Seth was a graduate of Berkley Preparatory School in Tampa and earned a bachelor's degree from University of the South in Sewanee, Tennessee. He earned an MBA from Drexel University in Philadelphia.
Seth founded Black Marble Consulting in 2004 in Philadelphia and worked with many large and small businesses throughout the United States, including Cheyenne.
Seth is survived by his husband, Anthony James Morgan, of Seal Beach, CA and Macau; his mother, Marcia Brashier and step-father Jim Brashier, of San Juan Capistrano, CA; his father Alan Eaker and his wife Linda Eaker of Sutton's Bay, Michigan; and step-mother Barbara Brown and her husband Lance Brown of San Andreas, CA. Information regarding services will be released at a later date.
Whether you knew him for a day or for a lifetime, he had a lasting impact on all who crossed his path. In his daily life, Seth spread the word that "kindness matters" and reminded us through his actions that we should always strive to "come from greatness." From a very young age, Seth was filled with curiosity and awe of the wonderful world around him. His insatiable thirst for life led him to be a voracious reader with a quest to learn as much as a possible from the brilliant minds around him and those who came before him.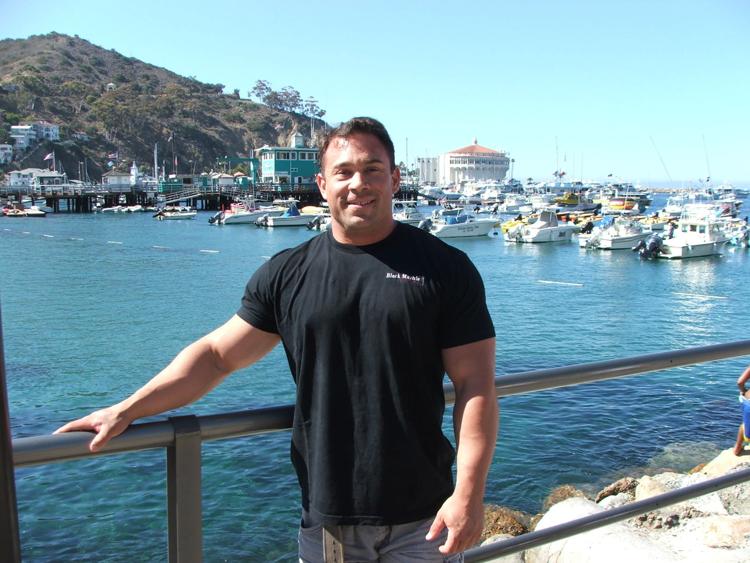 Seth's unparalleled love and dedication to family was well known and their love and lasting commitment to him helped to form the remarkable man who touched so many lives. Family have shared some memorable stories that tell a lot about him.
His loving husband, Anthony recounted their family Christmas gathering just last week, "After dinner, we gathered together in the living room, singing Christmas carols and playing a rousing and competitive game of 'Name That Tune of the Decade,' which Seth was winning, hands down," he recalled. "It was only at the end of the game that I noticed he had his ipad open and was using Shazam to identify the songs!"
Seth was always a step ahead of the rest of us!
"When Seth was a small toddler, barely walking, he would come into my art studio," began his mother, Marcia, "and ask about what I was creating. We would talk about the piece and he would toddle off. On one such occasion, he came back into the studio sometime later and said he wanted to show me something," she continued. "He led me into the hallway to reveal a system he had created with string formed in laser like patterns connecting the doors to each room off of the hallway. He let me take it all in for a moment and then he closed the first door and we watched together as each of the other doors systematically closed, changing the still perfect laser pattern," she concluded.
Even as a small child, he was interested in how everything is connected, and the impact one piece or person has on the whole.
His stepfather, Jim shared the story of his first introduction to Seth, "Marcia brought him to my home in Dana Point and I opened the door to the most beautiful 4-year-old boy I had ever seen. Before I could greet him, he asked me if I was an electrician. Puzzled, I answered 'no, I'm Jim,' to which he replied, 'well I am, let me show you,' and he walked past me, into the house to a clock that was showing the wrong time and fixed it," He exclaimed. "From that moment on, he had complete control over me."
His father, Alan shared an experience from when Seth was nine years old. "Every year, we took camping trips to the Pisca National Forest in North Carolina," he recalled. "I was fishing and Seth, dressed in full camouflage, was sitting on a nearby riverbank reading On Walden Pond and lunching on triscuits and four flavors of squirter cheese," he mused. "At the end of the day, we took a photograph to commemorate our adventure; me holding my catch and Seth clutching a huge, beautiful tiger lily."
Seth understood at an early age that "The question is not what you look at, but what you see."
-Henry David Thoreau, Walden
Seth's stepmother, Barbara recalled the first time she took him to the local library, "He walked through the doors and stopped, stunned by the vast number of books lined up and waiting for him to check out, read and cherish," she reflected. "He referred to his library card as magic! He had a fascination for all things magic; the magic of books, the magic of Christmas, the magic of magicians and the magic of the unknown," she concluded.
Many readers will recall the regal, purple lined "magic cloak" Seth wore as Grand Marshall of the Christmas Parade, made for him with love, by Barbara.
Seth's influence on all of our lives carries on through our own special memories of him. "He had a meaningful and lasting effect on my life, and I am forever grateful to have been his business partner, friend and chosen family," stated Deb Machen, past Seal Beach Chamber President and family friend.