Gloria N. Martinez, 72, of Cheyenne, Wyoming passed away Friday, July 19, 2019 at the Davis Hospice Center surrounded by her loving family.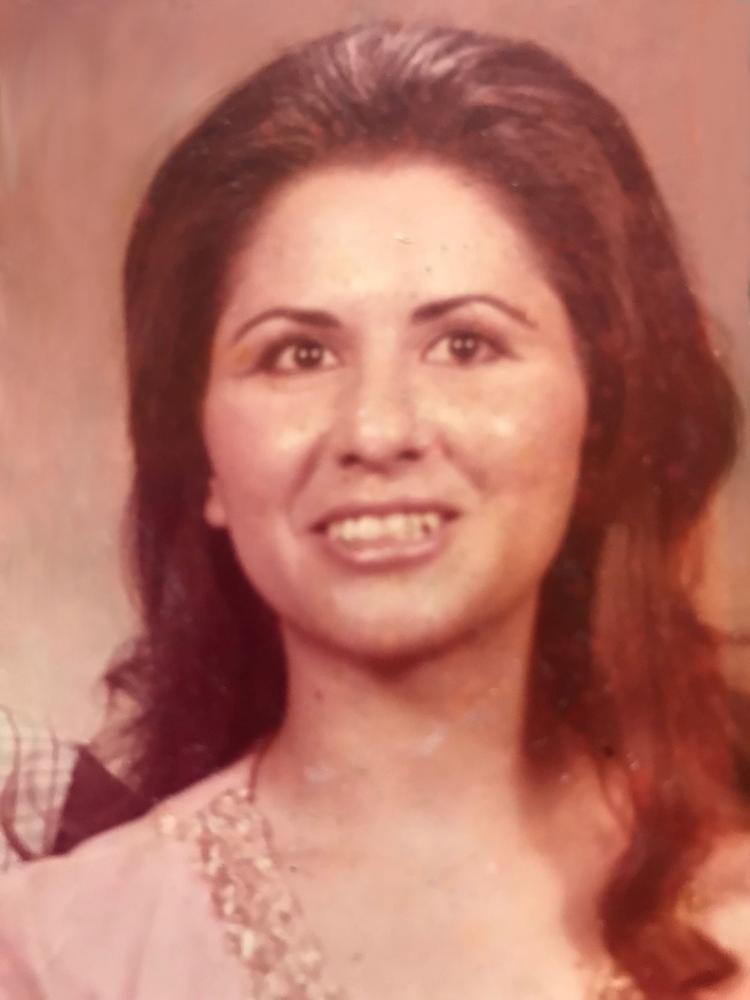 Gloria was born December 25, 1946 in Holman, New Mexico, a daughter of Pacomio and Rumaldita (Branch) Sandoval.
Gloria loved to laugh and she was often the life of the party. She especially loved to be near her family and friends. She will be remembered as a free spirit who enjoyed flowers and cheering for the Denver Broncos.
Gloria is survived by her son, Leroy Lujan; daughter, Valerie (Dustin) Roybal; brothers, Pacomio (Jenny) Sandoval, Celestino Sandoval and Alex Sandoval; sisters, Nancy (Esteban) Rios and Rita (Danny) Ortega; grandson, Phillip (Taylor) Roybal; and numerous nieces, nephews and cousins.
She is preceded in death by her parents; first husband, George Lujan; second husband, Louis Martinez; and brother, William Sandoval.
A Vigil for the Deceased will be held Tuesday, July 23, 2019 at 6:00 p.m. at St. Joseph's Catholic Church. A Funeral Liturgy will be celebrated on Wednesday, July 24 at 11:00 a.m. at St. Joseph's Catholic Church with interment to follow in Olivet Cemetery.
Condolences may be offered to the family on-line at www.schradercares.com.