John W. Long, 87, of Cheyenne passed away October 8, 2019 at Cheyenne Regional Medical Center.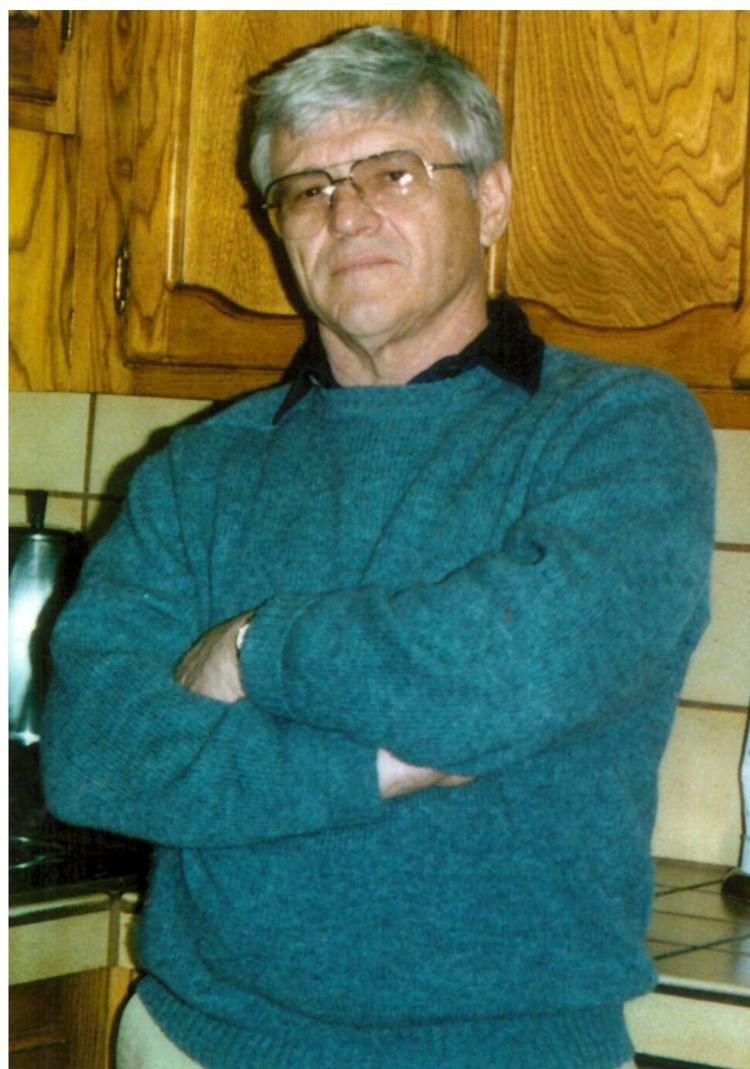 He was born September 28, 1932 in Fort Collins, CO to Charles and Esther Long. He married Viva Morrison on February 8, 1956 in Greeley. He was an engineer for the Union Pacific Railroad.
He chose to serve God in his youth and was faithful his entire life.
He is survived by his wife, Viva of Cheyenne; children, Tracy (Linda) Long of Casper, Jody (Steve) Wheat of Branson, MO and Monty (Eileen) Long of Cheyenne; grandchildren, Brandon, Joey, Casey, Kelly, Craigen and Corey; great-grandchild, Joel; siblings, Virginia Gagnon and Alfred King both of California.
He was preceded in death by his parents; daughter, Robin; granddaughter, Chere; grandson, Caleb, and several siblings.
Services will be Saturday, October 12 at 2:00 p.m. in the Lakeview Chapel at Schrader, Aragon and Jacoby Funeral Home with a reception in the Schrader Reception Center. A private interment will be in Nunn Cemetery.
Condolences may be offered to the family at www.schradercares.com.