Shayla Valdez Bronson (Bunch), 29, of Denver, Colorado, formerly of Cheyenne, Wyoming, was called home to Heaven on September 14, 2019.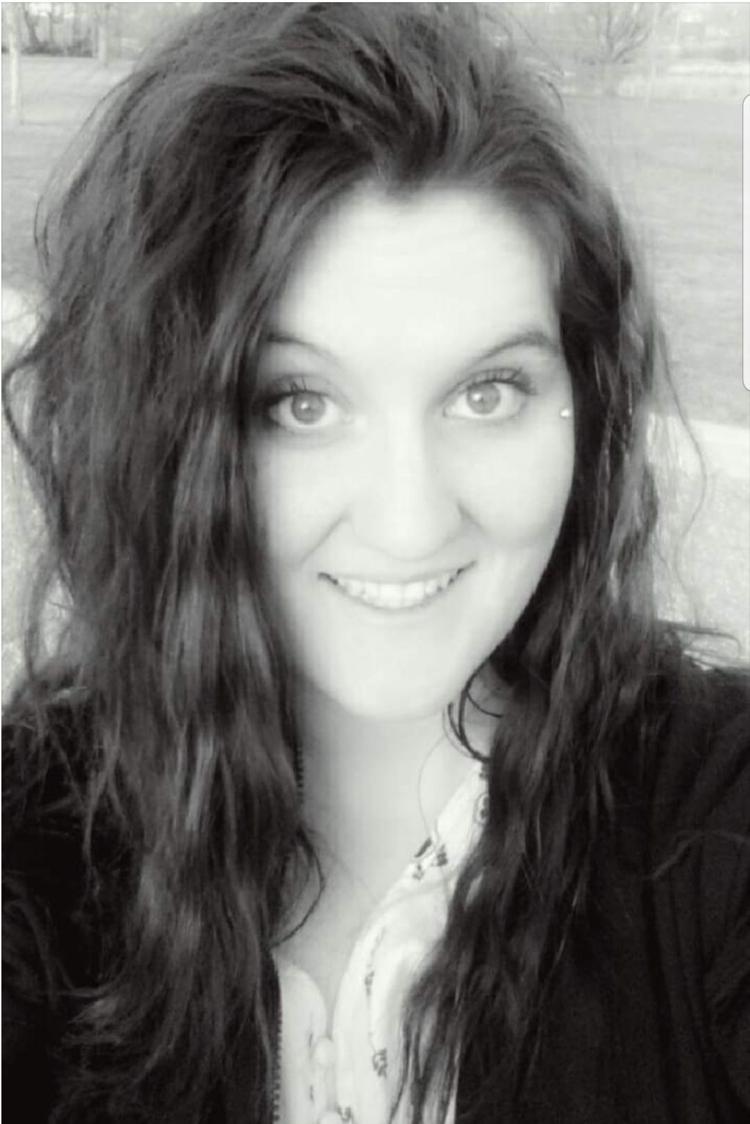 Shayla was born July, 4, 1990 in Cheyenne, the daughter of Andrea Valdez-Cisneros and Stephen "Tony" Bronson.
Shayla was a graduate of Cheyenne Central High School and received her associate's degree from IBMC. She worked as a medical assistant with National Jewish Health where she was in the process of obtaining her nursing degree. Her other interests included hiking, her love of music, animals and family time. She will be remembered for her beautiful smile and playful personality. She was an inspiration to everyone who knew her. Shayla's greatest accomplishment were caring for and raising her two beautiful daughters, Izzabella and Nova. The legacy of Shayla's kind, loving spirit and zest for life will live on through them. Shayla will forever remain in the hearts of her family and friends.
Shayla is survived by her daughters, Izzabella Valdez and Nova Espinoza; mother, Andrea (James) Valdez-Cisneros; father, Stephen "Tony" Bronson; boyfriend, Joshua Espinoza; many aunts, uncles, cousins, and the apple of her eye, grandfather, Gilbert Valdez.
She is preceded in death by her grandmother, Rosemary Valdez.
A memory service will be celebrated on Monday, October 14, 2019, at 2:00 p.m. at the Lakeview Chapel at Schrader, Aragon and Jacoby Funeral Home.
Condolences may be offered to the family on-line at www.scradercares.com. Donations in Shayla's name can be made to a charity of your choice.