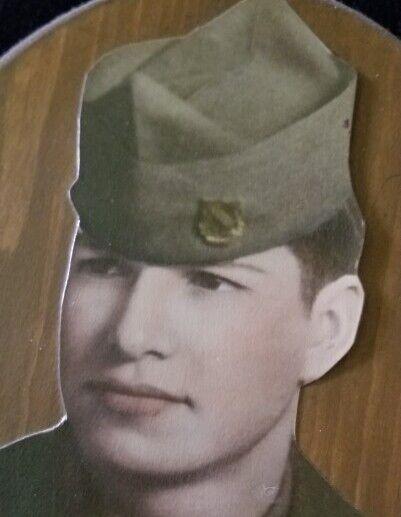 Reuben John Chavez, 91, of Cheyenne, passed away Tuesday, June 8, at the VA Medical Center in Cheyenne.
Reuben was born October 4, 1929, in Erie, Colorado, a son of the late Garbiel and Amada "Emma" (Lucero) Chavez.
Reuben is survived by his wife, Aurora D. (Garcia) Chavez; three children, David (Pamela) Chavez, Laura (Grayson) Fredrickson, and Glen (Annette) Chavez; seven grandchildren, Michael, Lewis, Jackie, Rubin, Torin, Upton and Paxton; and four great-grandchildren.
He is preceded in death by his parents; two children, Katherine Chavez and Richard Chavez; and six siblings, Trinidad Chavez, Fred Chavez, Annie Trujillo, Mary Porter, and Mike Chavez.
A private family service will be held. www.schradercares.com.