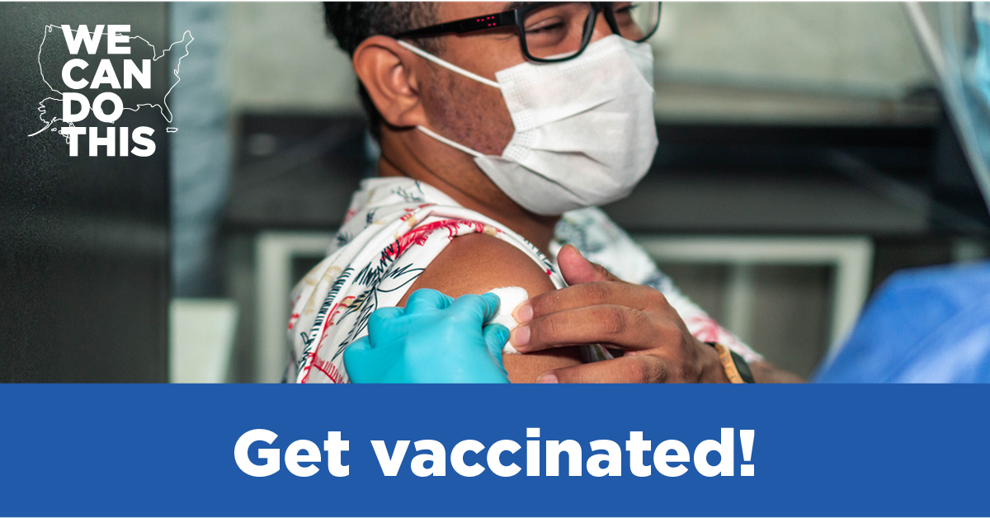 Today I learned that after nearly two weeks of going to hell and back battling the new Delta variant of COVID-19, I have finally tested negative for the virus. It's the happiest I've been in a long time, a great sense of relief that I survived the deadly virus.
I wasn't even supposed to get it. After all, I am fully vaccinated (both doses of the Moderna vaccine), and vigilant. But I got it anyway, and here is my story. I'm hopeful that I can help convince people who are NOT vaccinated to reconsider. Please – get the vaccine. Here's why.
I remember when I first started hearing about COVID-19 back in January of 2020, and reading about its rapid spread around the world. In the year-and-a-half since then, the world has changed, and in the US, over 600,000 have died. I've been very diligent (some would say paranoid) and used masks and exercised the precautions to help avoid getting the virus.
I also remember anxiously awaiting the development and approval of a vaccine, and finally being able to get that vaccine this past April. I was relieved – because as person at high-risk, my cardiologists had told me a COVID infection for me would be dangerous and life-threatening.
What worries me is how many people refuse this vaccine. In Wyoming, we have one of the lowest vaccination rates in the nation – in spite of the fact that nearly all serious COVID hospitalizations and 100% of the deaths are among unvaccinated people.
And those who do get the disease who are vaccinated – like me – have a much shorter and less severe case. Make no mistake – and for me this not up for debate or dispute – I would probably be in ICU or dead if I had not been vaccinated.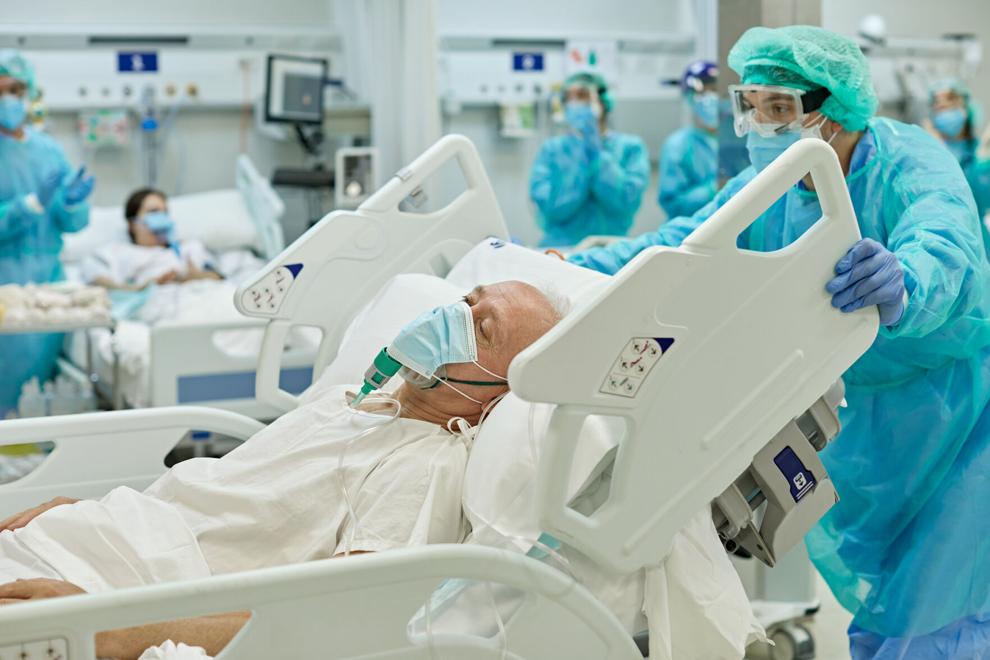 I made a social media post when I was first battling COVID – and have been moved by the heartwarming well wishes and words of encouragement and support.
But I've also been disappointed by comments from friends and relatives who are anti-vaxx or COVID conspiracy theorists. One asked me "how do you know you even got a real vaccine?" Good grief, really? How do I know? I'm alive, that's how I know.
Others said the vaccine would do me more harm than getting COVID would, and they would "take their chances." So, I guess they are smarter than all of my cardiologists put together – and they are some of the best in the world. Silly me!
And they continue to spread lies, fake meme's and videos, and fear about the one thing that can help get COVID under control – the vaccine.
My message to them is this – if you don't want to wear a mask or get a vaccine, that's fine. Stay in your home and away from people. But keep your misguided lies about COVID to yourself. Your misinformation is killing people.
These are the same people – middle aged most of them – who got dozens of vaccines as children to avoid Polio, Measles, a whole host of diseases. Many were also int the military – like me – and we were given a battery of vaccines for weeks during boot camp. And you want to turn anti-vaxx NOW? Good grief.
For anyone undecided about getting the vaccine – please get it (unless you cannot for medical reasons like adverse reactions). The life you save will be your own, and very possibly the people around you. Remember that right now everyone getting seriously sick and dying from COVID have one thing in common – not vaccinated.
A doctor told a story this week about her patients begging her for the vaccine as she is having to put them on a ventilator, but having to tell them it's too late for that. Don't let that be you.
I will never lose sight of the fact that it was a selfish, ignorant and arrogant unvaccinated person – who gave me COVID. And that pisses me off.
Getting the vaccine today is about the easiest thing you and can do. Walk into just about any pharmacy and get one. Do it today. Thank you.