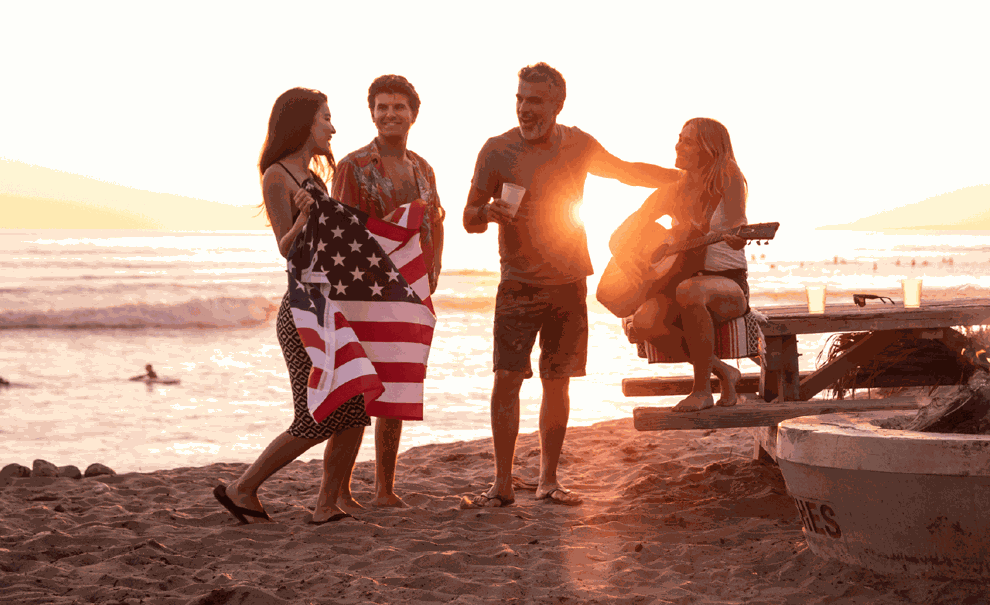 More than 10,000 people lose their lives to drunk driving each year on U.S. roadways. The likelihood of being involved in an alcohol-related crash increases around holiday periods, when social binge drinking is more common. Below, we've compiled a list of holiday drunk driving statistics and studied data around which holiday periods are the most dangerous.
Every drunk driving death is preventable, and sadly, fatalities during holiday periods have become eerily predictable. If you or a loved one has been harmed in a car crash involving alcohol, consider speaking to an attorney about your rights.
To better understand the trends around holiday drinking and driving, we took a look at FARS fatal crash data during popular holiday periods where at least one driver had BAC above .08. Here's what we found:
* Montana is the deadliest state for holiday alcohol-related crashes per capita, followed by New Mexico and Wyoming.
* Memorial Day was the deadliest holiday period for alcohol-related crashes in 2019.