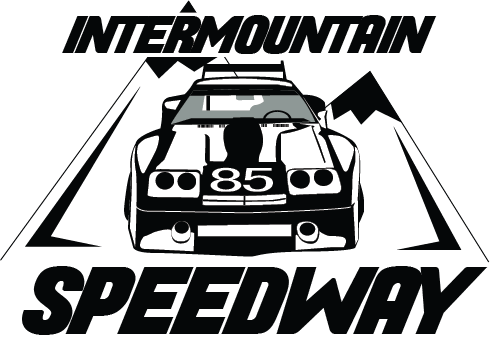 Intermountain Speedway in Cheyenne cancelled racing on Saturday June 8 due to weather, saying "Mother nature won today. The races have been cancelled. See you all next weekend."
Track manager Perry Kinard said that racing will resume on schedule next Saturday, June 15 with a usual lineup of heats, excluding trains. All other classes will run, including Warriors, Super Stock, Cubbies, Pro-4's, Gams and Circle Drags and Cubbies (youth racing).
O'Reilly's Night will return at a later date, Kinard said.
Intermountain Speedway is located at 4820 South Greeley Highway in Cheyenne. Racing is every Saturday now through September. The pit gates open at 12:00 p.m, Grandstands open at 3:00 p.m., and Racing starts at 6:00 p.m until about 10:00 p.m. Adults $10, Children $5, WARC members $5, WARC pit pass $20 Non-member pit pass $25. Parking is free.
Track information at this link.